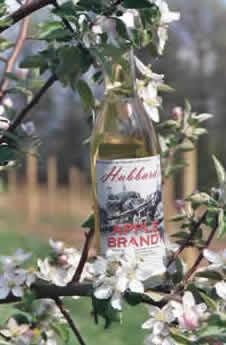 We have brandy for sale as well as our special PoleCat Wine. Everything we offer is produced here in our own distillery, using the fruits that we grow here on the farm.
Brandy Flavors:  Apple, Pear, Cherry and Grape
750 ML bottles:  $24.00
375 ML bottles:  $20.00
PoleCat Wine:  Cherry, Peach and Apple, $10/bottle
Brandy Tours and Tasting: From May until December, our brandy house is open Saturdays from 1-4 for guided tours and tasting. The brandy house is also open by appointment January through April. We'd love to see you.